Telugu movie industry, also known as Tollywood, is like a backbone to Indian cinemas as it is the second most flourishing movie industry after Bollywood. Telugu Industry gives immense competition to the glamorous Bollywood.
Sometimes Telugu industry produces more films in a year than Bollywood. These films are shot in Andhra Pradesh and Telangana. Hyderabad's Ramoji Film City holds a Guinness World Record for being the largest film studio complex globally. Various Telugu actors and actresses are also awarded Guinness World Records for different categories. Various Telugu films have gained acknowledgement outside India as well. Many other Telugu language films are dubbed in other regional and local languages, including Hindi, to avoid the language barrier.
People from every corner can enjoy all the Telugu movies in the language they understand. The Telugu industry has been able to pull the attention of many local and non-locals and has been getting positive responses from everyone in recent years. Telugu films are inspiring as well as amusing. Several films are based on true stories, and the filmmakers are doing a great job in transferring the moral of those stories through visual and sound effects.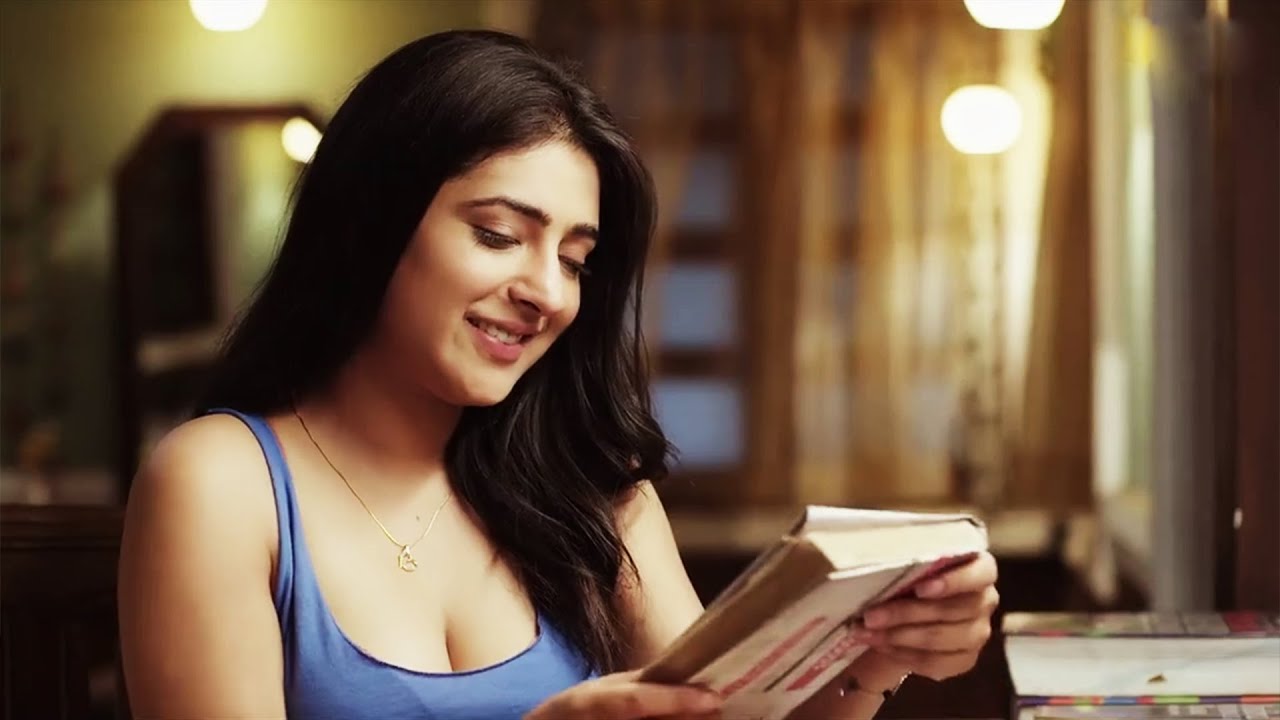 The use of visual effects and sound effects is tremendous. Viewers are always stunned to see the thrilling action scenes. Telugu Industry is also famous for its comedy movies. Due to the high demand for Telugu films, Telugu content is premiered on various OTT platforms like aha to watch new movies online. One such interesting movie to catch up with is Dirty Hari.
It is a 2020 Erotic/Thriller Telugu language film based on the 2005 Woody Allen's classic psychological thriller film Match Point. It was released on 18th December 2020. The movie is written and directed by M.S.Raju, produced by Guduru Sateesh Babu and Guduru Sai Puneeth under SPJ Creations and HYLIFE Entertainment, starring Shravan Reddy, Ruhani Sharma, Simrat Kaur.
Shravan Reddy plays the role of Hari, a chess player. He's lustful and a womanizer. He shifts to Hyderabad, intending to achieve something big. Ruhani Sharma plays the role of Vasudha, Hari's wife and a painter by profession. She was Hari's neighbour before the marriage. She likes doing charity, and Hari married her for her wealth. Simrat Kaur played Jasmine's role, Hari's friend and Akash's girlfriend. She's an upcoming actor and model. She is bold and fearless. Hari's character is a misogynist who always passes disgusting comments on women.
Shravan's performance as Hari is convincing, Simrat and Ruhani both doing justice to their roles. The story shows how Hari is torn between his wife and Jasmine. His greed for money and lust leave him in a dilemma, trying to unwind himself from all the confusions and web of lies created by him.
Aha is an online video streaming platform that exclusively premieres Telugu content ad-free. Aha having unlimited Telugu movies and web series. It is the best platform for Tollywood lovers to explore various Telugu content and watch them. Subscribe to aha to watch action, comedy, romance, and Thriller movies online.